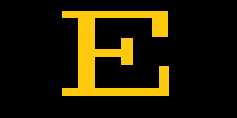 The Erebea is a pre-Cylon War group from Tauron who refused to recognize the Articles of Colonization. It achieved its greatest victory six years before the Fall when its allies, the Sagittaron Liberation Army kidnapped Richard Adar's sister and niece. However at the time of the Fall, it was just a shadow of its former self and was led by Cinta Melati.
Ad blocker interference detected!
Wikia is a free-to-use site that makes money from advertising. We have a modified experience for viewers using ad blockers

Wikia is not accessible if you've made further modifications. Remove the custom ad blocker rule(s) and the page will load as expected.