Lieutenant Woodrow 'Flex' Graham is a character from the story 'Survival of the Battlestar Stryker'. He is a pilot in Viper Squadron One of the Stryker.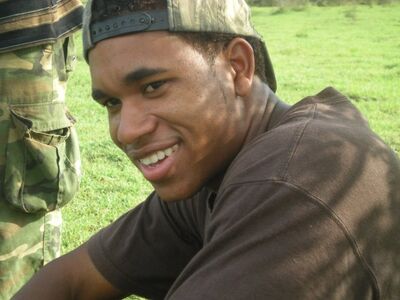 Graham was born twenty-five years BTF on the island of Javari on Caprica. He spent his life on the coastal city of Gansevoort where he would graduate from Clausen Academy. Upon graduation he would attend Abry Military Academy. It was at Abry when he would earn the nickname 'Flex', a nickname earned from all the time he would spend at the gym and one that would become his call sign as a Viper pilot.
He was commissioned as an Ensign in the Colonial Fleet and his first assignment was to the Battlestar Illustrious, where he would garner a reputation as a prankster among his fellow pilots.
When he was promoted to Lieutenant he was transferred to the Orion class battlestar Stryker.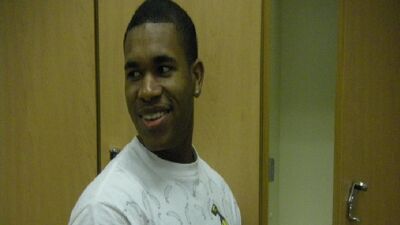 Ad blocker interference detected!
Wikia is a free-to-use site that makes money from advertising. We have a modified experience for viewers using ad blockers

Wikia is not accessible if you've made further modifications. Remove the custom ad blocker rule(s) and the page will load as expected.